Team SEPC - 2019 Walk to End Alzheimer's
Date:
Saturday, September 28, 2019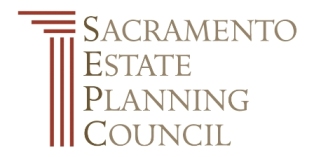 Come out and support Alzheimer's! SEPC Board Member, Jeff Galvin has created a team fundraising page for the September 28 (Saturday morning) Walk to End Alzheimer's, a family friendly two-mile walk that starts near Raley's Field. Please sign up with colleagues/family/friends … there's no registration fee though donations are much appreciated.
Here's the link:
http://act.alz.org/site/TR/Walk2019/CA-NorthernCaliforniaandNorthernNevada?team_id=540090&pg=team&fr_id=12090
Add to My Outlook Calendar (see Google Calendar Instructions)