Team SEPC - 2019 Walk to End Alzheimer's
Date:
Saturday, September 28, 2019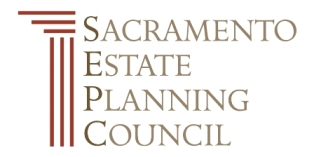 Walk with us in support of a great cause! SEPC Board Member, Jeff Galvin has created a team fundraising page for the September 28 (Saturday morning) Walk to End Alzheimer's, a family friendly two-mile walk that starts near Raley's Field. Please sign up with colleagues/family/friends … there's no registration fee though donations are much appreciated.
After the walk we'll head over to La Crosta Pizza Bar, West Sacramento. If you can't make the walk, join us there around 11am.
Held annually in more than 600 communities nationwide, the Alzheimer's Association Walk to End Alzheimer's® is the world's largest event to raise awareness and funds for Alzheimer's care, support and research. This inspiring event calls on participants of all ages and abilities to join the fight against the disease!
Here's the link:
http://act.alz.org/site/TR/Walk2019/CA-NorthernCaliforniaandNorthernNevada?team_id=540090&pg=team&fr_id=12090