2017 Technical Forum Sponsorships
Date:
Tuesday, January 31, 2017
Location:
McGeorge School of Law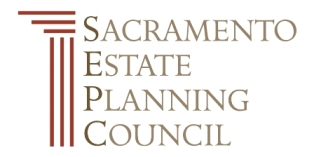 The Sacramento Estate Planning Council, in conjunction with the University of the Pacific McGeorge School of Law presents the 2017 Technical Forum.
This one-day educational program focuses on issues of importance to estate planning practitioners. Industry experts present their perspectives and findings in this dynamic and changing field.
Become a Sponsor

If you market to attorneys, accountants, financial planners, investment professionals, insurance professionals, valuation experts or professional fiduciaries, sponsorship of the SEPC Technical Forum should be considered a critical component of your marketing mix.

For More Information
Related Document(s):