SEPC Holiday Party
Date:
Wednesday, December 11, 2019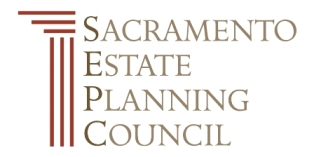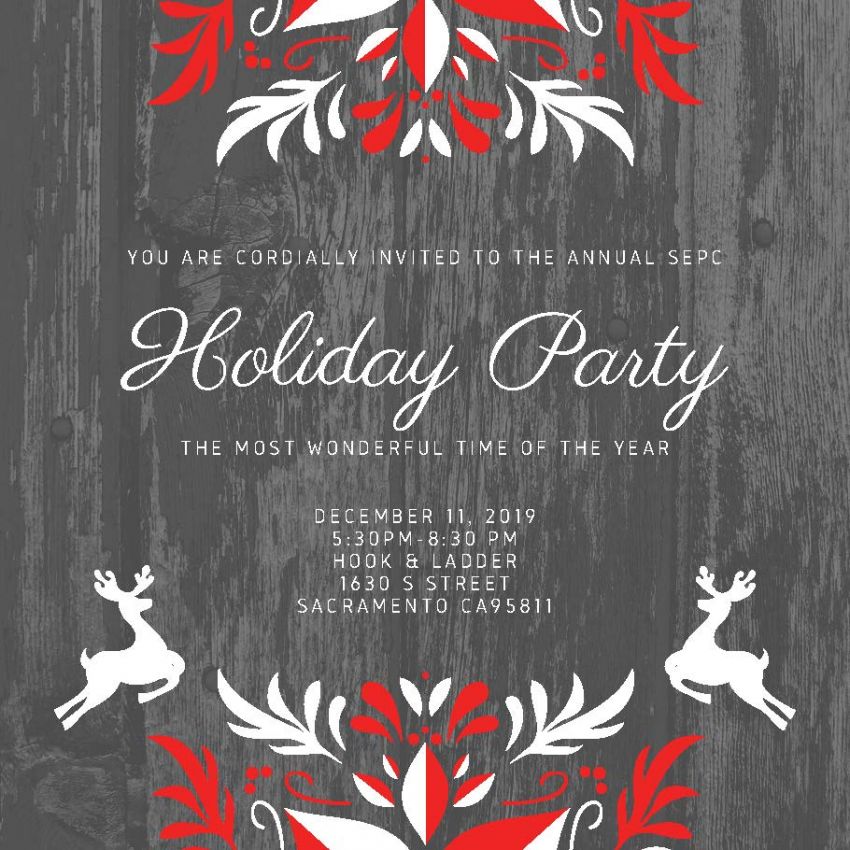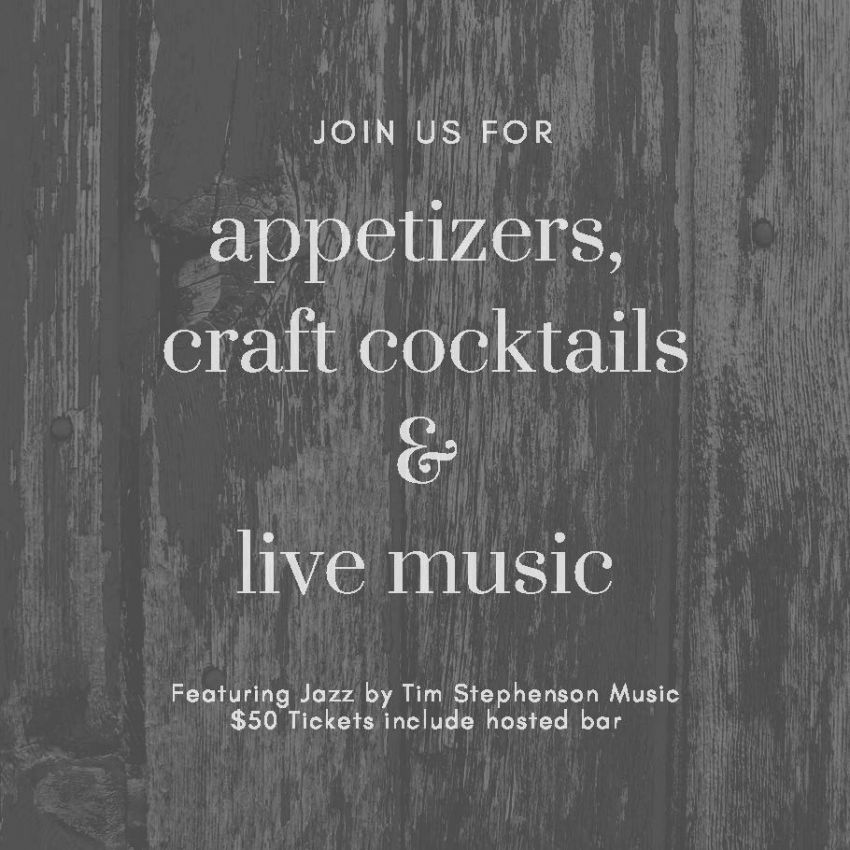 For more information:
Contact: Raquel Altavilla
Phone: 916.715.5939
Email: raltavilla@comcast.net

Registration will close on Monday, December 9.
Login now to register for this event.
Add to My Outlook Calendar (see Google Calendar Instructions)
Login now to see a list of event attendees.