SEPC September Meeting
Date:
Wednesday, September 23, 2020
Speaker:
Paul S. Lee - Northern Trust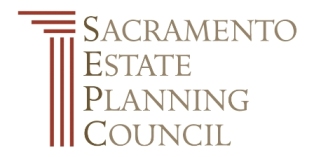 September Meeting

Agenda
The meeting login will begin at 11:45am, please sign in promptly so you have adequate opportunity to prepare for the meeting at 12:00pm.
Zoom meeting information will be emailed the day before the meeting.

Planning in a Pandemic


Speaker: Paul S. Lee, Global Fiduciary Strategist - Northern Trust

Cost
For more information:
Contact: Raquel Altavilla
Phone: 916.715.5939
Email: raltavilla@comcast.net

REGISTRATION WILL BE OPENING SOON.
Registration will close on Monday, September 21.