SEPC Networking Event: New Helvetia Brewing Company
Date:
Tuesday, June 15, 2021
Location:
New Helvetia Brewing Company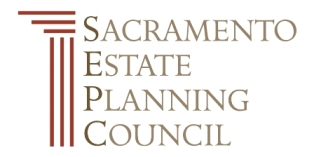 Masks come off, the world reopens!
On Tuesday June 15th, Governor Newsom lifts all COVID restrictions. Come out and celebrate!
Join us for beer tasting and appetizers at New Helvetia Brewing Company on June 15, 2021 from 5pm to 8pm. SEPC will have exclusive beer tastings on a night when the Brewery is not open to the public.
1730 Broadway
Sacramento, CA 95818
(Two blocks from Tower Café)
https://www.newhelvetiabrew.com/
New Helvetia Brewing Co. is a community brewery that celebrates Sacramento's history and is investing in Sacramento's future. Our beer is brewed right here in our 10-barrel, steam-fired brewery on the corner of 18th Street and Broadway using locally sourced ingredients whenever possible. For us, supporting local is a matter of pride. We've taken our name from the very beginning of Sacramento's urban roots - New Helvetia was the original name of the settlement founded here by John Sutter in 1839. We're proud of where we're from. New Helvetia is Sacramento. Sacramento is the Indomitable City.
Cost is $10 per member, guests welcome. Please RSVP by June 11th.