SEPC Punchbowl Social
Date:
Thursday, September 16, 2021
Location:
Punchbowl Social Sacramento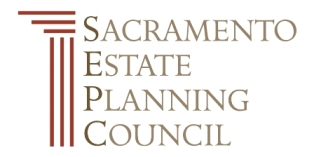 Kick off the new council year with a chance to network and reconnect in person! SEPC's Fall mixer will be at Punch Bowl Social in downtown Sacramento on Thursday September 16th from 5-7pm. Enjoy drinks and great food and take a quick breather after Sept 15th, before this next crazy month culminating in the Oct 15th tax deadline! Network with your peers and get in a quick game of foosball.

Cost is $20 per attendee (guests are welcome). Please use the link below to RSVP. Space is limited, so RSVP soon!
When: Thursday September 16th
Time: 5-7pm
Where: Punchbowl Social Sacramento
500 J Street, Suite 100
Sacramento, CA 95814
https://punchbowlsocial.com/location/sacramento