SEPC Holiday Dinner Party
Date:
Thursday, December 2, 2021
Location:
Morton's Steakhouse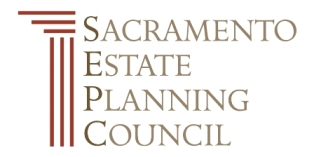 In honor of the Holiday Season, we'd like to cordially invite you to take a break from Zoom meetings and come celebrate in-person and in-style with us at Morton's Steakhouse!
Please join the Sacramento Estate Planning Council for a special 4-course holiday dinner celebration at Morton's.
Guests are welcome, but space is limited, so RSVP early!
Where: Morton's Steakhouse
621 Capitol Mall, Sacramento, CA 95814
www.mortons.com
When: Thursday, December 2, 2021
Time: 6pm-9:30pm
Attire: Formal
Cost: $75 per person, guests are welcome.
Space is limited
Registration Closes November 29th