SEPC Annual Meeting - Come Out and Play at Fairytale Town!
Date:
Wednesday, June 1, 2022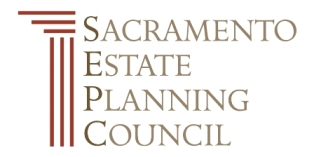 "There was a crooked man, and he walked a crooked mile,
He found a crooked sixpence against a crooked stile;
He bought a crooked cat which caught a crooked mouse,
And they all lived together in a little crooked house."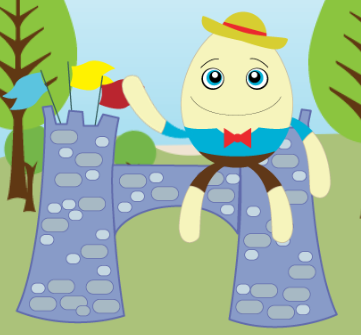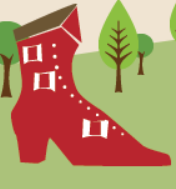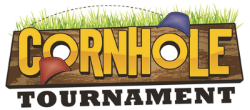 After two years of COVID cancellations, the SEPC Annual Meeting is back on! This year, our Annual Meeting will be held at Fairytale Town, an amazing local Non-Profit Organization that we are sure holds a special place in many hearts. A portion of the event proceeds will be donated to Fairytale Town's Capital Campaign to benefit future generations of Sacramento children.
This first-of-its-kind event will feature mouthwatering tacos, a beer, wine and margarita cart, scrumptious churros for dessert and the SEPC's Inaugural Cornhole Tournament. Kids, Grandkids, Spouses and Guests are welcome and encouraged to attend.
Come join your fellow SEPC members for a night of play at Fairytale Town! Bring your children / grandchildren or just be a kid again yourself. Meet Dory the miniature pony, go down the Shoe Slide and of course wander through the Crooked Mile!
Event: SEPC Annual Meeting
When: Wed. June 1st
Time: 5pm to 8pm
Where: Fairytale Town - 3901 Land Park Drive, Sacramento, CA 95822
Cost: $25 Per Person
Guests: Children and Guests welcome**
**Note, while children are encouraged to attend, no Fairytale Town staff will be on hand to supervise them. You must supervise your own children (as well as your unruly spouse!)
RSVP by Friday May 27th. Teams of two for the Cornhole Tournament will be picked based upon the number of participants.